What Does a Home Warranty Cover?
If you own a flat screen TV, laptop or smart phone, you've probably purchased a warranty or two.
A home warranty can cover quite a few high-cost repairs or replacements -- from appliances to HVAC units, electrical to plumbing, and other aspects that keep your home safe, secure, and working. If you're weighing the decision to purchase a home warranty, consider these…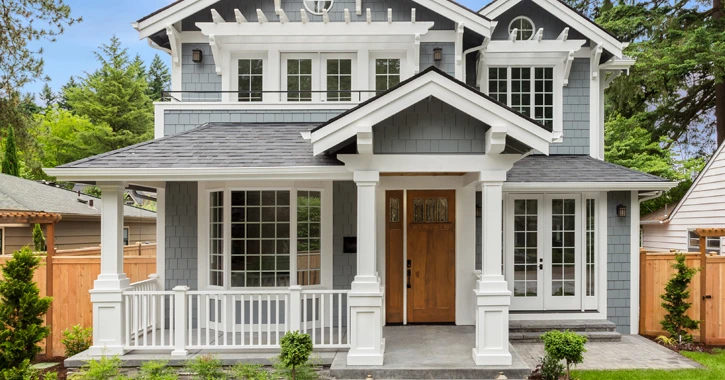 What is a home warranty?
A home warranty is a policy that provides peace of mind, especially if you don't have lots of experience repairing something that fails or breaks. It's important not to confuse it with homeowner's insurance, which protects your home from theft, fire and natural disasters. This explains why you might see someone with both a home warranty and homeowners' insurance.
What do home warranties cover?
Home warranties, in contrast, deal with actual items and systems inside, outside, and underneath your home. These warranties generally cover electrical systems, plumbing systems, HVAC systems, washers and dryers, and kitchen appliances.
In your research, you'll typically see three coverage options: appliances, home systems, or some combination of the two. Basic home warranties cost anywhere from $350 to $500 per year, with full coverage plans approaching $1000.
Neighborly Tips
Do your research. Not all home warranty policies and providers are the same.
Read reviews. Before purchasing, consult the experiences of others.
Read the fine print. Don't assume the items you want covered are included in the warranty.
Check max coverage amounts. This is important information, likely in fine print!
Check "special circumstances." Sometimes, this will affect what's covered in the warranty.
Check if your appliances are still under manufacturer's warranty. Those are built-in!
If you decide to purchase, do so when you buy the home. You'll score the best deal this way!
No home warranty? No problem. We've got an entire family of home service brands you can call with any home service need. Explore our website and schedule a Neighborly professional today.
Related Blogs:
Home Improvement Loans: A Quick Guide
5 Tips to Protect Your Home from A Flooding Disaster