Is It Cheaper to Build or Buy a House?
Buying a home is a significant investment. The hard part often lies in the decisions that follow – including the decision of whether to buy or build your home.
While both great options, they come with their own benefits (and challenges). Use this resource to help you think through your decision and make the best choice.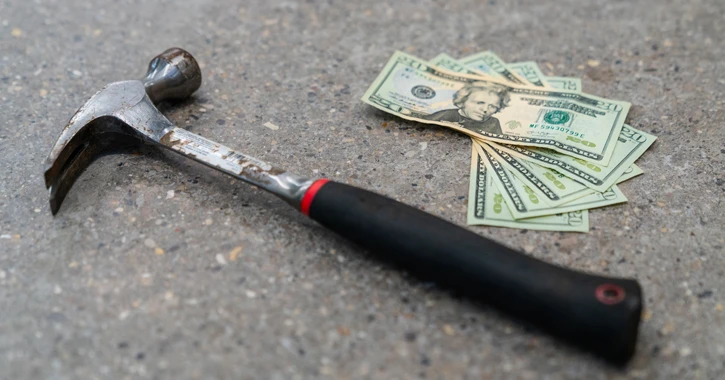 The Short Answer
Typically, the upfront cost of buying a house is less than that of building one. However, this answer becomes instantly more complicated when you factor in the following:
Location
Tax rate
Condition of the home
Size of the home
There are other non-monetary factors, like move-in time, that will also play a role in your choice. Continue reading to take a deeper dive into the pros and cons of each option.
Helpful Considerations
A great way to start the conversation is by researching the cost per square foot of building in the area. Then, compare this total cost with the price of similarly-sized homes on the market. You'll then have a good idea of the amount you'll invest in either scenario.
Benefits of Building
Customization – pay for what you want and nothing you don't!
Complete control of floor plan
No maintenance costs or existing "wear and tear"
Strong emotional and personal connection to something you've built
Freedom to live anywhere with available land
Benefits of Buying
Budget-friendly (compared to building)
Quick move-in time
Mature trees and landscaping
Minimal construction/labor costs
Ability to enter an established neighborhood
Spend some time brainstorming your own "pros and cons" list. Sometimes, it's easiest to make your choice when you have a visual comparison to reference! Whether you decide to build or buy, be sure to anticipate and plan for these inevitable costs:
Land condition/foundation
Renovation costs
Landscaping costs
Maintenance costs
Energy efficiency and technology costs
No matter which decision you make, local Neighborly businesses are ready to help you get the comfortable, beautiful home you want. Visit our homepage to learn about Neighborly experts that can help with any of your home service needs.
Related Content:
Home Staging Tips to Get It Sold
Buying a Foreclosed Home: How to Be Prepared