The Perfect 2019 Spring Colour Palette for Your Home
Welcome, springtime! This season is full of life, new beginnings and endless possibilities. You might be asking, how can my home décor channel the beauty of the world outside?
Homeowners like you can begin with a beautiful spring colour palette! As the world "wakes up" in your backyard, bring nature indoors by incorporating fresh colour in your home.
2019 Colour Trends
When it comes to your spring colour palette, paint is an impactful and bold way to begin. Check out these three colours of the year for inspiration!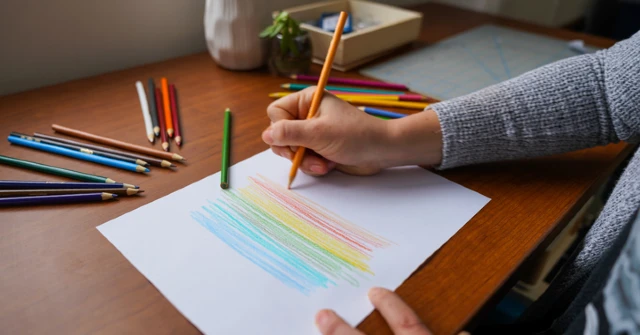 Pantone's Colour of the Year: Pantone 16-1546 "Living Coral" - Pantone, best known for its Pantone Matching System (PMS), chose a beautiful coral colour as their 2019 "colour of the year." According to their website, this colour "symbolizes our innate need for optimism and joyful pursuits" and "embodies our desire for playful expression." Those are themes we can get behind!
Benjamin Moore's Colour of the Year: "Metropolitan" AF-690 - More neutral than Pantone's pick, the experts at Benjamin Moore chose "Metropolitan," a calm grey colour, as their 2019 colour of the year. Benjamin Moore describes it this way: "Calm, composed and effortlessly sophisticated, Metropolitan AF-690 exudes glamour, beauty and balance." If one colour wasn't enough, "Metropolitan" is supported by a coordinating palette of 15 additional hues.
Sherwin-Williams' Colour of the Year: "Cavern Clay" SW7701 - Last, but certainly not least, Sherwin-Williams' colour of the year is a warm, terracotta colour called "Cavern Clay SW7701." According to their website, this colour represents renewal and simplicity with a bohemian feel – great things to channel in 2019!
Employing a new colour palette in your home isn't limited to paint. Consider how your décor can express the season.
If you're not ready to commit to coral-coloured walls, add a fun throw pillow or a beautiful vase. Try new colour combinations on your mantel. Or, swap out a piece of old wall art for something new.
These are risk-free investments that allow you to play with colour and embrace the beauty of changing seasons. Check out more ideas below!
Colour Your Home
Need help making your spring colour palette dreams a reality? Our Neighbourly professionals are ready and excited to assist you in colouring your home. Explore our family of brands and connect with a home service professional in your neighbourhood today.
Related Content:
How Long Does It Take to Paint the Exterior of a House?
Decorate Your Front Porch to Add Character to Your Home