Ready for a New Look? Here's A Project Checklist to Get You Started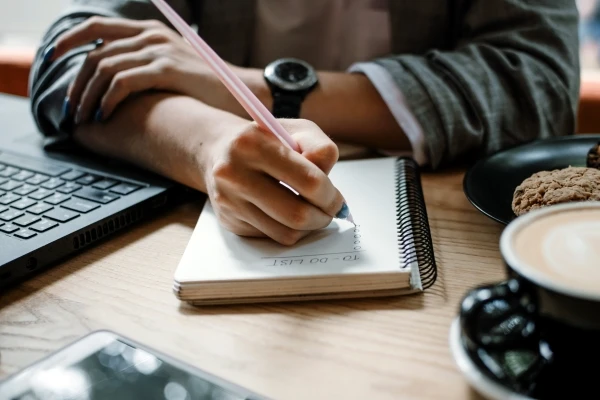 If you are like many homeowners, you are always looking for some fresh ideas for your home. Maybe your current décor is getting a bit tired, or maybe you are just yearning for something new. Either way, if you really want to liven up your living spaces, it's important to go beyond new carpet or furniture. Instead, why not plan some projects that will truly revitalize your home? With the simple home updates in this article, it's easy to give your home a brand-new look and feel!
New Garage Door
Have you ever considered replacing your garage door, not for function, but to add new design elements? The fact is that even if your garage door is working fine, updating it can be a great way to give your home's exterior an instant facelift. The best part is that you don't have to try and imagine what a new door might look like; you can use this digital design tool to help you visualize the results. No matter what you have in mind, you can easily transform your home's look with a beautiful new garage door!
Remove the Wallpaper
Do you have wallpaper in the house? Maybe it's holding up just fine, but if you've grown tired of the pattern or would just like to try something new, it might be a good time to remove it. Of course, removing wallpaper isn't a particularly fun job, which is why you should consider hiring a pro to help you get it all done. A pro can also help you decide what else might look great on that wall, from textured paint to the perfect color.
Related Topic: Renovations That Can Help Increase Your Home Value
Textured Paint
Have you ever admired a wall with a textured paint job and wondered how it was done? Textured paint finishes are a great way to add character and beauty to any room. Using only paint, you can mimic the look of wood grain, marble, and even fabric. And textured paint will last longer than wallpaper and offers a wide range of design styles. When done properly, textured paint can make any wall a stunning accent to your home décor. Need some design inspiration? Check out these suggestions.
Window Options
One of the best – and most overlooked – ways to update a home's look is by replacing the windows. New windows can help improve your home's energy efficiency and security, and transform the look and feel of a home, inside and out. The great thing about new windows is that you can upgrade both their look and function. From tinted glass to solar screens and impact windows (able to withstand severe weather) upgrading this part of your home can make a big difference. And while impact windows provide some peace of mind the next time a storm hits, they can also add value to your home.
Replace Your Kitchen Knobs and Hinges
If you've updated your kitchen recently, you may not have the money or motivation to do it again. The good news is that you can refresh the look of your kitchen without needing to re-do the entire thing! Even something as simple as replacing the hardware on your kitchen cabinets can make a big difference in the look and feel of this frequently used space. Opt for knobs and hinges that offer something sleek and modern, or a look that is classically timeless. You can also change the look and feel of your kitchen with some paint. Painting your kitchen cabinets is a great way to take your kitchen decor in a new direction. Whatever option you choose, you can easily update the look and feel of your kitchen. If you need help or some design inspiration, reach out to a local pro for assistance.
Upgrade Your Service Providers
Sometimes changing things up is a matter of choosing the right service providers. Ones that can help make any home project better (and less stressful). However, sometimes using multiple home service providers to get things done can be a little more hit-and-miss. It can be hard to know who you can trust with your home project, and whether or not the company you hired will actually do a good job. But all that can change when you choose service providers from a multi-service company like Neighborly. Using a Neighborly brand service provider not only makes scheduling all your home projects easier, but you can also be more confident in the level of great service you'll receive. Visit us here to learn more about our quality service providers and our Done Right Promise!