Historic Houses & Historic House Parts
Restoring a historic house is a labor of love. Are you up for the challenge?
You don't have to go it alone. Bring an old house back to its former glory with these expert tips.
Get to Know Your Home
Do you know your old house? Maybe you've lived in it for two weeks or two years. Either way, spend some time with your historic home.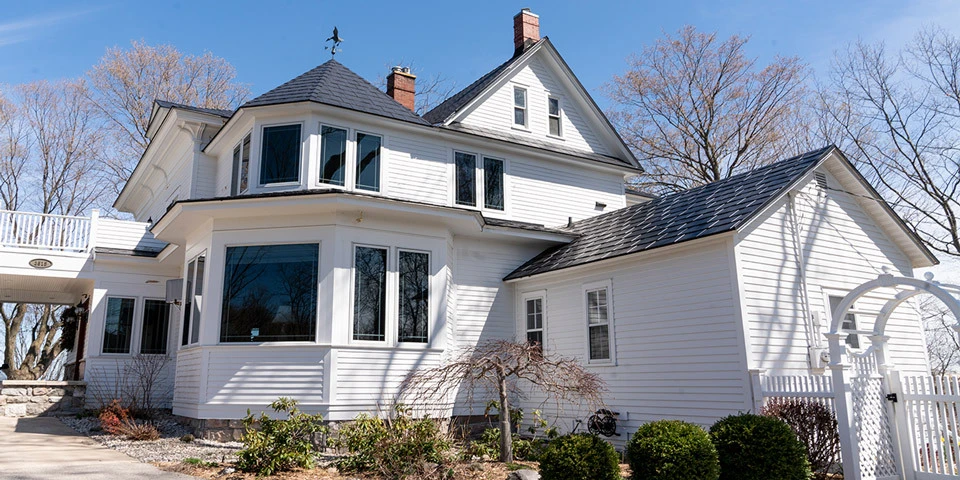 Take note of its quirks and what makes it special. Have previous homeowners renovated this home in any way? What are the focal points? What are the areas that need some work? What gives your home its character and charm? Evaluate the present condition of your home and to what extent you'd like to make changes. Do you want to restore or rehabilitate it?
Restoration vs. Rehabilitation (Rehab)
Did you know? There's a difference between restoring and rehabilitating your old home.
To restore means to return to you're bringing parts of your home to its original condition/parts. Think of this like bringing something back to life.
To rehab means to you're making updates to your home to showcase a more contemporary style while preserving certain architectural features.
Whether you restore or rehab is completely your choice. You may find it exciting to keep your home as true to its original state as possible. After all, nothing fits an old house like its original parts, right?
On the flip side, you may love the history of your old home, but not the outdated elements that remain, like appliances, fixtures, and wallpaper. Or you might just want a facelift for things like original hardwood flooring or shiplap. Spend some time considering your ultimate outcome.
Tips and Tricks
Get inspired by checking out Pinterest or Instagram posts for restoration or rehab results that you'd like in your historic home.
Locate fixtures, furniture, cabinets and hardware from your home's original time period.
Determine if your plumbing or electrical wiring needs to be updated.
Consider enhancements you might want to make to your walls, floors or ceiling.
Visit local architectural salvage companies or online websites specializing in antiques.
Apply for a federal/state historic property distinction.
Be sure to use cleaning and restoration products specially designed for historic homes.
Hire professionals who know how to work with old systems.
Speaking of professionals, whether you restore or rehab, consider hiring expert help with the following tasks:
At Neighborly, we love houses (old and new!) and the people that make those houses homes. Visit our home page to discover local pros who can help you repair, maintain, and enhance your home or business.