What's Trending in Home Maintenance
The shift to the world working from home created more demand for home services and it also opened various opportunities for new trends in home maintenance and enhancements to surface. Little ways to improve the look, feel and comfort level of the home are important to homeowners.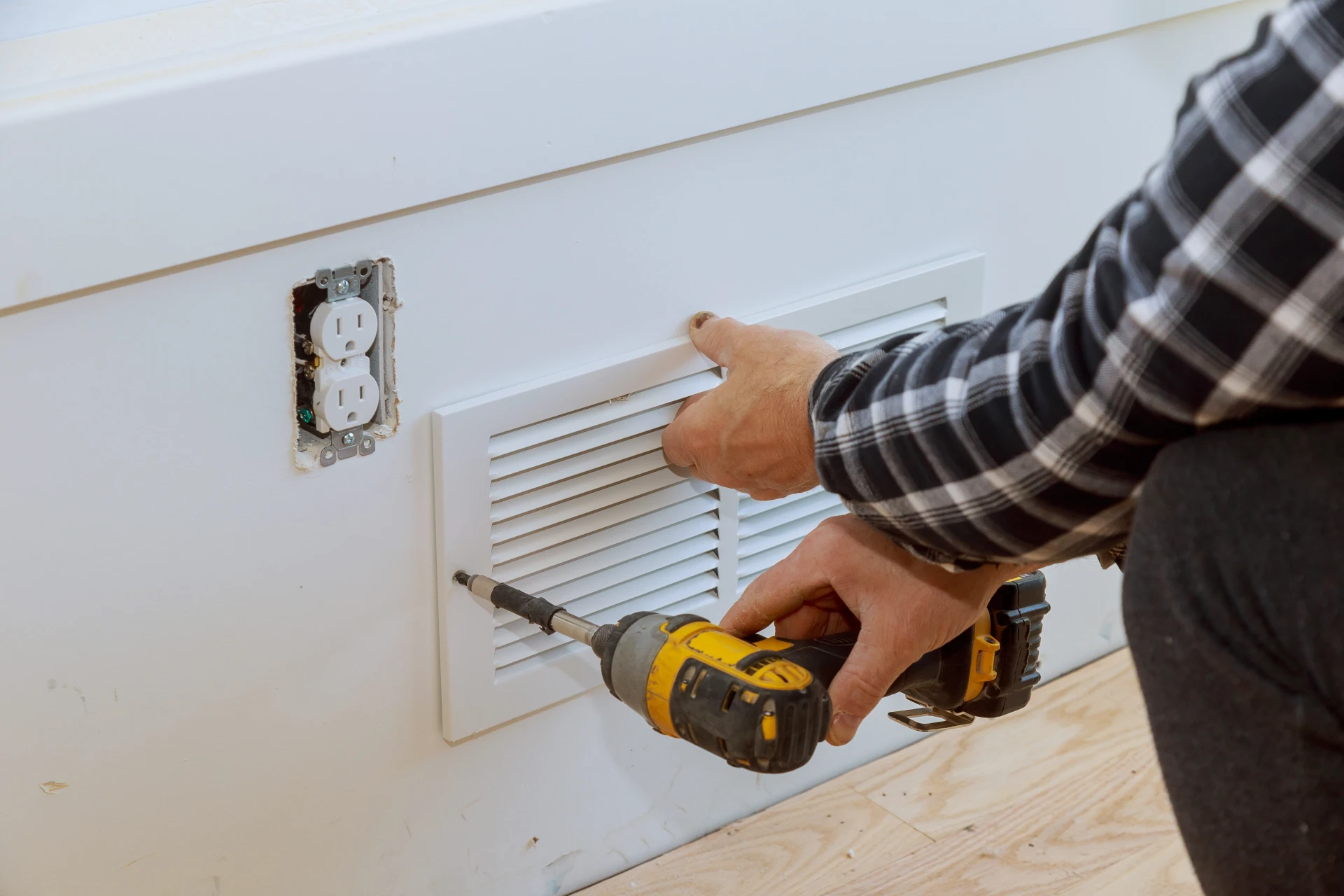 There's no time like the present to start a home improvement project! For comfort and performance inside your home, you can:
Install an ultraviolet light to your air filter system for improved air quality.
Consider variable speed controls on your HVAC system to create higher efficiency and less energy waste.
Add an anti-scalding device to faucets to prevent accidental burns due to high water temperatures.
Install a tankless water heater to help save on energy and never run out of hot water again.
Add a home fire suppression system to your home to extinguish or contain fires in less than two minutes.
Protect your home from flooding by installing a basement waterproofing system.
Treat your home to a professional clean as part of your new year updates and renovations.
Install a hose hanger to increase curb appeal and prevent yellow spots in the grass.
Apply decorative window film to spruce up a home and save energy.
Pressure wash your home's exterior to remove dirt, debris, and mold that has accumulated.
Enhance your kitchen décor with a custom glass tabletop.
Create a spa-like experience in your bathroom with a custom glass shower enclosure.
Transform your backyard into an oasis with hardscape features such as steppingstones, decorative accent planters, and a fire pit.
Ditch the dryer sheets and switch to dryer balls for a cleaner, happier laundry experience.
Enroll in mosquito control service for next spring so you can enjoy your backyard to the fullest when temperatures get warmer.
Neighborly connects you to local experts, offers seasonal home reminders and scheduling ease, and provides trusted services you can count on. We really have nearly everything you need for your home.