What's the History of My House?
Every house has a story. How much do you know about yours?
At-home ancestry kits and reports are rising in popularity. It's possible to do the same kind of research for your house! Uncover your home's unique story with these tips and tricks.
Discover your home's story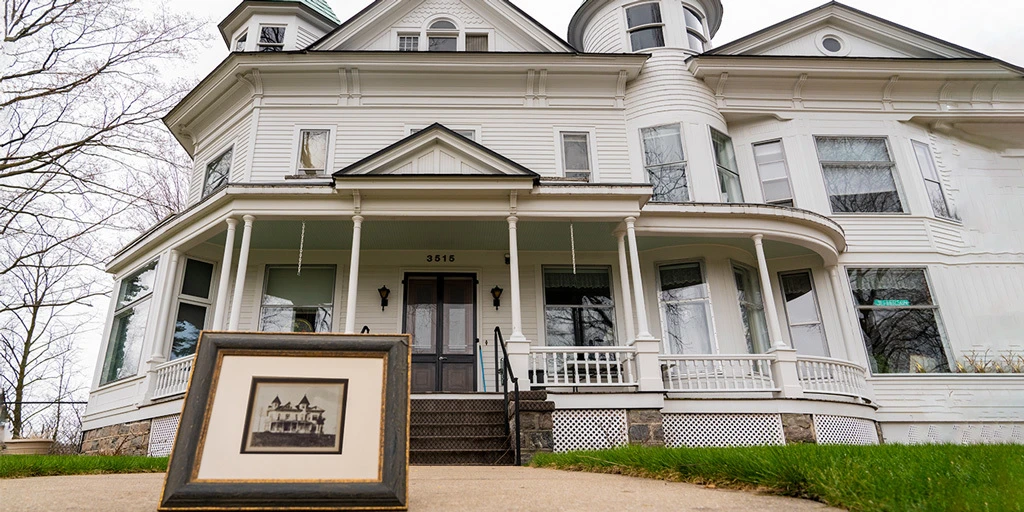 Whether you've lived in your house 10 days or 10 years, there's always more to discover about it.
Unfortunately, because walls can't talk, the best way to learn more about your home is to hunt for clues. Try one or all 10 of these home history tips.
1. Try using tools like Zillow or MLS.com to discover your home's age.
2. Locate historical societies in your neighborhood or city for house help.
3. Browse online public record directories.
4. Utilize your city hall, county tax assessor's office, and or the county recorder.
(One of these offices may be able to locate a copy of the original deed for the property.)
5. Identify previous homeowners using census records to uncover historical information.
6. Ask your realtor for any information they might know about the house.
7. Look at your house closely and critically. Sometimes, you can find dates and writings on walls.
8. Talk to your neighbors – particularly long-time homeowners on the block.
9. Check out a book on your city or your neighborhood from your local library.
10. Examine your home's architectural style for clues about its history.
Make functional updates
Learning more about your house will likely cause you to have a greater appreciation for it. However, you can appreciate its history and still update its bones to create functional spaces for your family.
If you own an older home with lots of history, consider a few functional updates:
Create new memories
On the flip side, if you own a relatively new home, you likely know when it was built, any previous owners, and other details. In that case, you have more reason to create awesome memories with your family. Check out these ways to make your mark!
Mark your children's height on the pantry door frame and watch them grow. You can always paint over it when you leave!
Speaking of paint, create a family art piece to hang in a central location, like the living room or entry room.
Give your house a deep clean so your family can start fresh with your own memories. (And messes!)
Adopt a pet to make memories along with you!
At Neighborly, we're here to help make your house feel more like home. Explore our home page to view our brands and schedule service with a professional in your neighborhood.