Upgrade Your Home With Landscape Lighting
Landscape lighting is one of the most dramatic improvements to a home you can make to a home or garden, regardless of size, shape or elevation. Lighting not only adds beauty to a home, but also an increase in security. Here are some other ways landscape lighting can improve your home's curb appeal.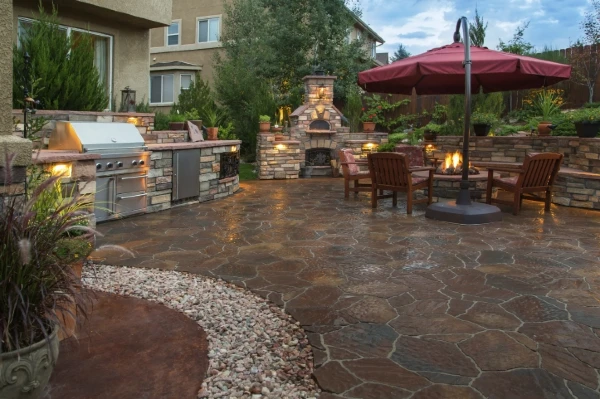 Ambiance and entertainment
Lighting is great for entertaining outside, especially during the warmer months. Pools, decks, outdoor kitchens and living spaces will all benefit. Lighting sets the tone for an occasion and will enhance the attractiveness of your yard.
Safety
With young children or pets running around outside, landscape lighting will improve the safety of your home. Landscape lighting accents sidewalks, driveways, stairs, trees or anything else that may be hazardous. Plus, this type of lighting is great to leave turned on while traveling.
Overall added value
If landscape lighting is installed at your home, your home will immediately be more noticeable. This is particularly helpful when trying to put your house on the market. If the architecture is accented, perspective homebuyers are more willing to want to tour the inside of the house.
Finding a technician who can provide exceptional customer service and quality work is important. Bring your custom landscape lighting vision to life by finding the right electrician in your area! If you're interested in adding value and safety to your home, click here!