Update Your Electrical Panel Before You Plug in Christmas Lights
The lights are untangled, the bulbs are replaced and the ladder is set – are you ready to decorate your house and yard "Griswold style?" Before "decking your halls," you may first need to deck your wall with a new electrical panel.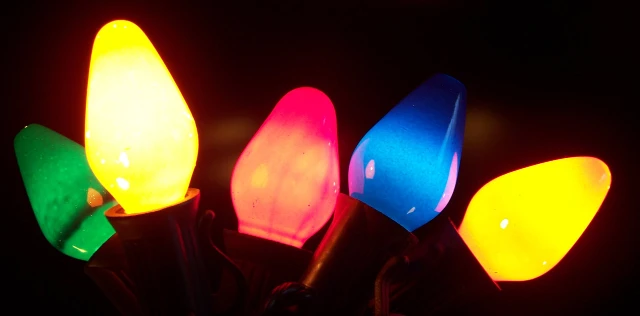 Per the National Fire Protection Association (NFPA), 150 homes are burned, eight are killed and 14 are injured on average annually due to improper use of holiday lighting. The good news? Knowledge is power! You can keep your family safe in this season by evaluating your electrical panel before starting a holiday lighting project.
If you live in an older home, your breakers trip frequently, or lights dim when large appliances turn on, you may need to consider replacing your panel. Check out this expert advice blog by Mr. Electric, one of our Neighborly family brands, for more information.
Need a service professional this season? Explore our family of home service brands on our website.