The Good and The Bad of Sliding Screen Doors
When summer arrives, all eyes are on the backyard. From badminton and baseball on the lawn to cool dips in the pool and picnics on the patio, the backyard is the ideal gathering place for family and friends. Is the passageway to your outdoor oasis as functional as it could be?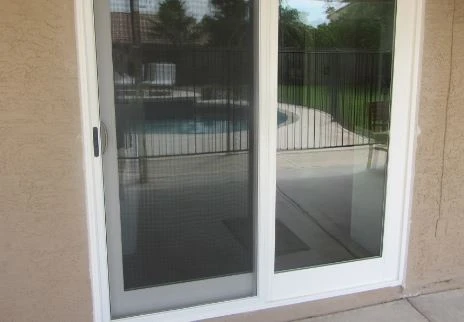 Your friends at Neighborly invite you to consider the pros and cons of a sliding screen door. Sliding screen doors are typically higher in price than traditional hinged doors. However, they are highly functional for seasonal needs like moving summer furniture or carrying trays of food outside for backyard barbecues. In addition, the glass provides a beautiful window to keep an eye on the kids or enjoy your view from your air-conditioned interior space when it's just too hot to play outside.
Want to learn more about this topic? Check out the full blog from one of our Neighborly brands.