Quick Ways to Add Value to Your Home
This spring, if you are looking to sell your home, you probably want to add value and increase curb appeal so you can get the highest offer possible. Before you list your home, there are some easy things you can do to quickly increase the value. Putting in a little work can go a long way. The best thing about these projects is that you finish them over the weekend!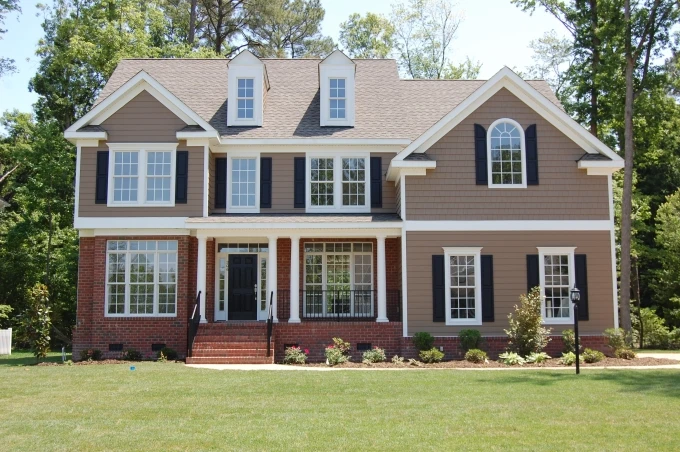 Touch up paint: Throughout the time that you have lived in your home, you can probably think of a couple of times you scuffed up walls or seen some paint chipping off. Don't forget to fix those little mess-ups; it can really make a difference!
Change out fixtures: If you have outdated kitchen or bathroom fixtures, then now is the time to change them. It is an easy task and will make your home look much nicer.
Add some color to your yard: Planting some flowers (or even putting pots out with flowers in them) in your front yard will be more likely to catch the eye. Plus it makes your home look nicer!
Say good-bye to weeds: Make sure there are no weeds popping up on the cracks in your sidewalk or driveway. That is one subtle way to make your home look well kept.
Fix the little stuff: Have a creaky door or a faucet that drips? Take the time to fix these things. You would be surprised at how many potential buyers might notice.
If you need some help with these little projects, find a Neighborly professional team in your area!