Put Your Smoke Detectors and Fire Extinguishers Here
According to the U.S. Fire Administration, more than 50 percent of the nearly 400,000 house fires in 2015 were caused by cooking-related incidents. That said, it's incredibly important to ensure your smoke detectors and fire extinguishers are in good working order in your home.
You know it's important to take precautionary measures against house fires, but you might have some questions on specifics: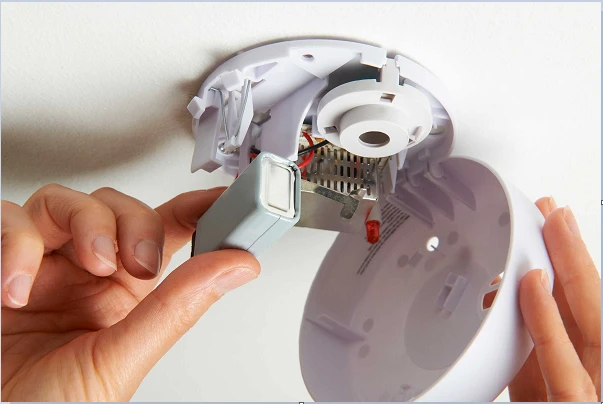 What type of extinguisher/detector do I need? Do I need one on every floor? Rainbow International, one of our trusted Neighborly brands, has the answer to these questions and more. Learn more about where to place your detectors and extinguishers in this helpful Rainbow International blog.
If you've never used a fire extinguisher, the thought of doing so may be somewhat intimidating. Learn to use one properly in this additional Rainbow International blog and confidently protect your family.