Prep for Summer by Repairing Your Sprinklers
Your lawn is meant to be both beautiful and functional. In the front yard, a beautiful green lawn warmly welcomes family and friends to your home. In the backyard, it serves as a lush "carpet" for your outdoor "game room" for picnics, a game of catch, or even a water balloon fight!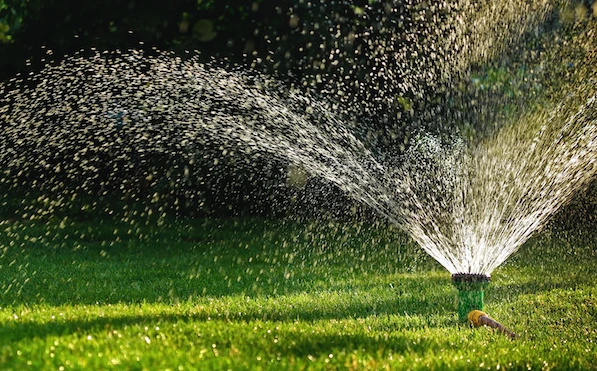 With the arrival of the summer heat, your sprinklers must work harder than ever to keep it lush and beautiful. It's crucial that your sprinkler system is well maintained and ready-to-go before the heat strikes!
There are several problems that could plague your system and quickly turn your lawn from green to brown: slow leakage when sprinklers are off, underground water leaks, and improper sprinkler head height, to name a few. Identifying these problems and getting them repaired will ensure your irrigation system is working for you, not against you!
Want to learn more on this topic? Check out the full blog on irrigation repair from one of our Neighborly brands.