Personal Chef Cost – What Should You Pay?
Life is busy. If you've ever felt like there are simply not enough hours in the day, you're not alone.
A personal chef might seem too luxurious and cost-prohibitive for most. However, it might not be as expensive as you think! Read more on associated costs and how to make it work for your lifestyle.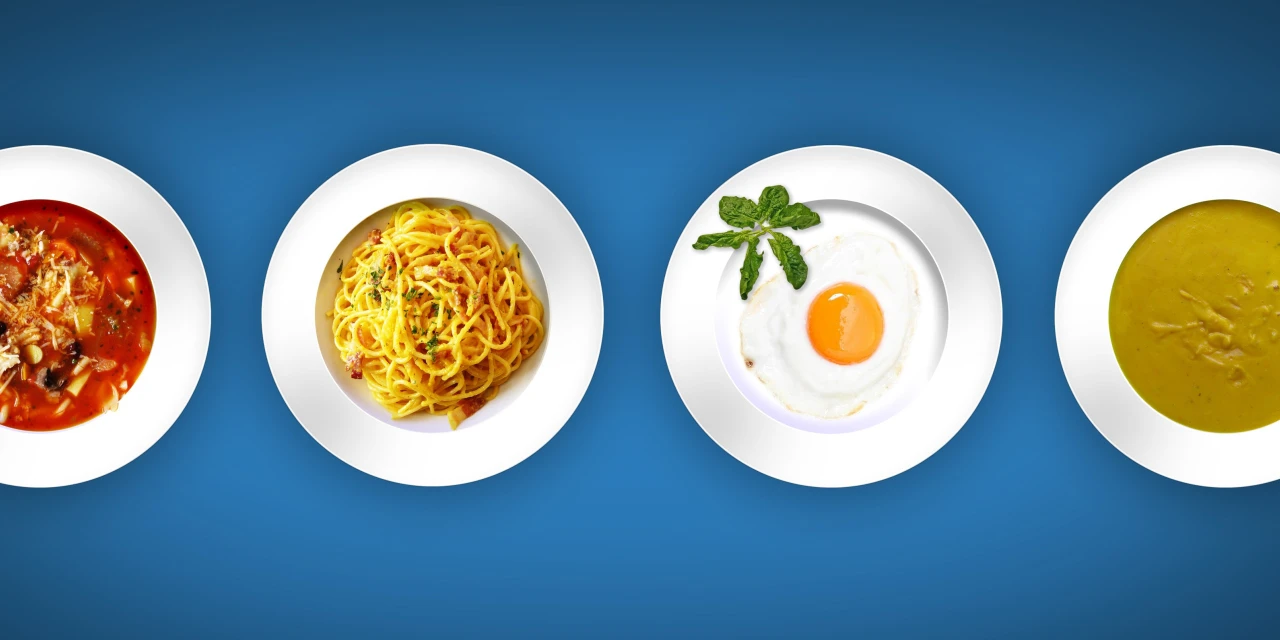 The Short Answer
For a family of four, you can expect to pay $300 to $700 per week for a personal chef. Factors that will influence this cost include:
The cost of living in your area
The number of servings/meals you'll need
Your desired menu and dietary restrictions
Whether the chef is an independent business owner
The chef's experience level
One-time service versus long-term service
Money-Saving Tips
If this general price point sounds steep, consider these tips to make a personal chef more affordable:
Share the service with your neighbor. (How "neighborly" of you!) If a personal chef doesn't have to travel far to get to the next house, it's likely they'll give both families a break on the bill.
Hire someone just starting out. This is a win-win situation: You'll provide a new chef with a great client and receive great service for a reduced rate!
Remodel your kitchen. If you're not ready to make the weekly investment, consider upgrading your kitchen, in big ways or small, so you're more excited to cook yourself.
Inspire Your Inner Chef
Update/repair your appliances and invest in ones you've always wanted. From a new refrigerator to a fancy mixer, treat yourself to some new tools.
Stock up on kitchen essentials, like pots and pans, utensils, and food storage containers. You'll feel more inclined to cook when you know you have everything you need!
If your kitchen feels dark and uninviting, add some recessed lighting. That way, you'll have plenty of light to read your recipes and measure your ingredients.
Light and color play key roles in making your kitchen feel bigger. Consider giving walls/cabinets a fresh coat of paint and letting natural light in through a spacious window.
Spend an afternoon scouring through your favorite cookbooks and online recipe sites. Better yet, have each family member flag a few of their favorites!
Organize your kitchen and give it a deep clean. A tidy space is a happy space!
Whether you hire a personal chef or inspire your inner chef, Neighborly® is here to help. If you need a fresh coat of paint, appliance repair, custom shelving, or a deep clean of your space, let our family of trusted, local home services experts serve you. Search for a local pro near you at Neighborly.com.
Related Content
Organize These Three Cabinets in Your Kitchen
Smart Home Technology in the Kitchen: Cool Cooking Gadgets