Luxury Tiny Homes: 7 Ideas for Your Plans or Dreams!
Great things come in small packages – your home is no exception!
If you own a smaller home, embrace it! Tiny homes are trendy. We've got seven renovation tips for transforming your space into one of pure, pint-sized luxury.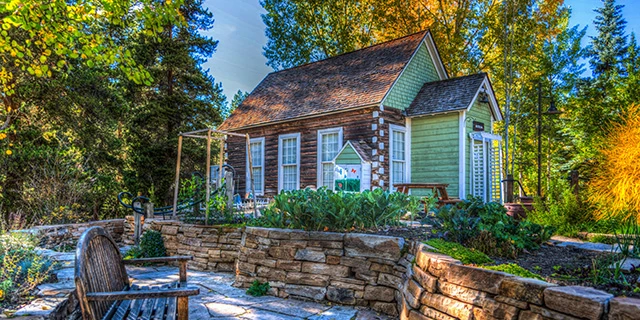 You don't have to sacrifice luxury in small spaces. Need a professional to help you maintain your luxurious tiny home? Explore our family of home service brands on Neighborly.com.