Keep Your Family Accountable with Chore Charts!
Keeping a clean house can be tough, and getting the whole family involved in keeping the house clean can be even harder. For many families, chores are often put off and things get dirty during the week. One of the best ways to get everyone involved is through a chore chart. These helpful checklists can keep everyone on the same page and organized. Your kids might not be too excited about it at first, but once everyone gets in the routine of keeping things tidy, your home will be a much lovelier place.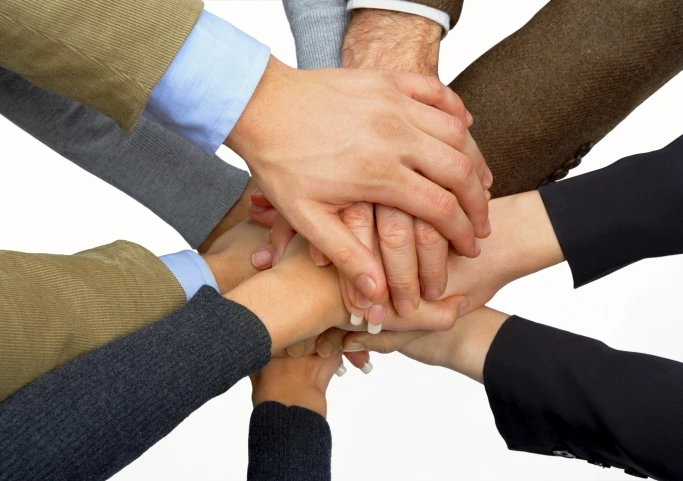 Chore charts are also a great way to keep the family accountable. You can get your little ones involved by promising a pizza night one day a week if all of the chores are completed!
Check out these chore charts to keep your home in order every day of the week!