It's Time to Clean Your Air Ducts
Like most standard features and appliances in your home, your air ducts aren't the first thing you're thinking about when you wake up in the morning. You expect them to function properly each and every day, and you only notice them when they malfunction or cause you problems.
When was the last time you cleaned your air ducts? If you can't remember, you're likely overdue for a cleaning. Dirty air ducts can be hazardous to your health and property value. If you notice unusual signs of illness, visible mold growth, or water damage, for example, it's time for a professional cleaning.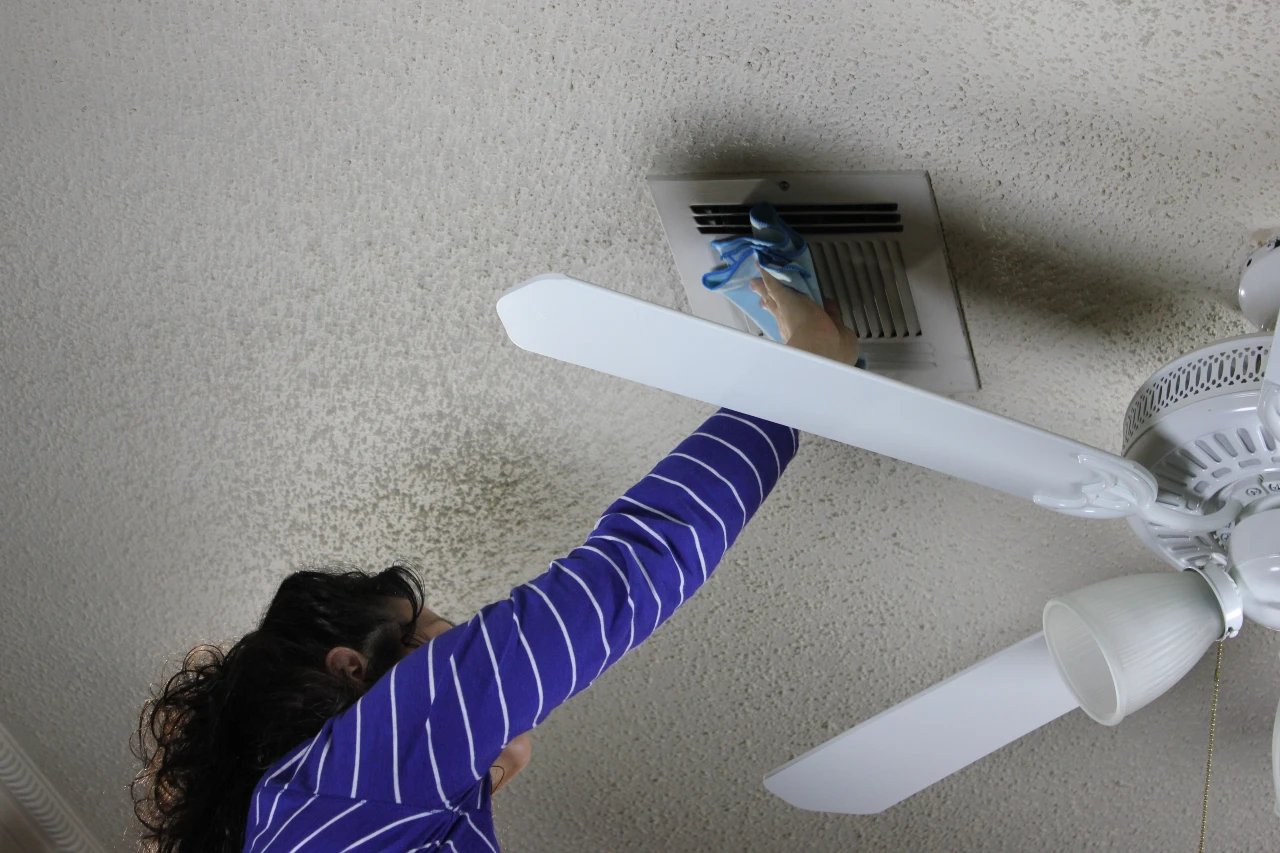 Even if you haven't noticed these key indicators, it's a smart idea to be proactive and care for your air ducts before something goes wrong. Aire Serve, one of our trusted Neighborly brands, features an expert blog on this topic. Check out the post and call your local Aire Serv technician for a professional air duct cleaning today!