How to Replace Your Registration Sticker
Replacing your registration sticker probably hasn't crossed your mind today, but it will one day this year. While each and every one of us will be tasked with replacing our sticker at some point, chances are no one is jumping up and down at the thought of doing so. Do you dread peeling off the sticker, the inevitable "goo" that will be left behind, and the pressure to place the new one on just right?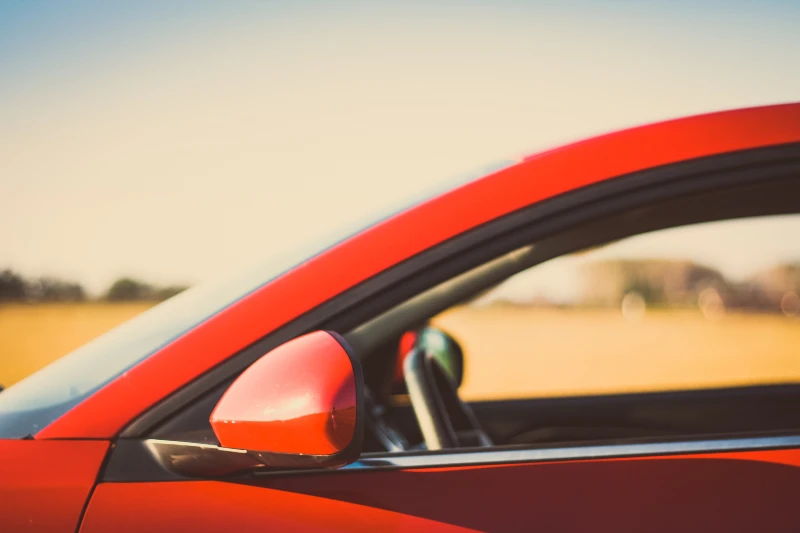 Thankfully, one of our Neighborly brands has developed the ultimate guide to replacing your registration sticker. Whether you're working with your license plate or your windshield, the experts at Glass Doctor provide the supplies and instructions you'll need to get it right the first time. In addition, you'll learn how to prevent sticker theft and what to do in the event that your sticker is lost or stolen.
Ready to replace that expired sticker and avoid a ticket? Check out this helpful blog!