How to Prepare for a Home Appraisal
It's easy for your mind to linger in the "what's next" when selling your home, but you can't afford to forget about your current space. In fact, to get the best assessment of your property's value, you may have to put in a little work before you go.
If you're in the buying/selling state of mind, it's time to put your home's "best foot forward!" Prepare for the appraisal by completing these whole-house "to-dos."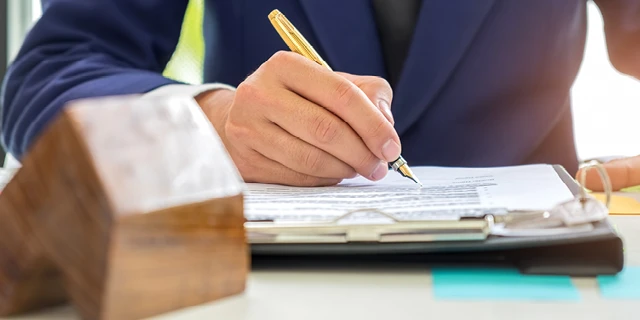 Tackle These Necessary "To-Dos"
Outdoors
Refresh peeling paint, both indoors and out! Choose neutral colors for walls, trim, siding, and doors to appeal to all kinds of home buyers.
Examine your home's exterior for loose or rotten wood. Fix that loose board on the deck to improve the overall safety and aesthetic of the space!
Indoors
Deep clean your carpets. If you're looking to save where possible, this is the cheaper solution to replacing altogether.
"Welcome, Mr. Appraiser!" Show off your home with pride by tackling these "to dos" before your appointment.
Our Neighborly brands are committed to repairing, maintaining, and enhancing your home – whether it's yours for four more weeks or four more years. Explore our entire family of home service experts at Neighborly.com.