Fun at Home: Indoor Family Activities
"Oh, the weather outside is frightful…"
While the "fire is so delightful" indoors, chances are your family gets stir-crazy when it's too cold to play outside. Switch it up with these fun indoor activities from our community of home service brands!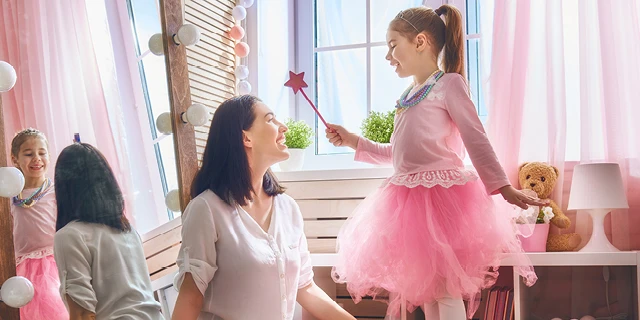 Make your own glass ornaments. The pros at Glass Doctor have the step-by-step instructions. Have each family member create one, and don't forget to sign your masterpiece!
Illuminate your home with an LED craft. Give "holiday lighting" a whole new meaning! Create a fun LED light craft with the help of Mr. Electric.
Say goodbye to cabin fever! Try out a few of these activities the next time boredom strikes.
When you're cooped up indoors this winter, you'll be spending more quality time with your home than usual. If you notice anything that could use a little sprucing up, enlist a Neighborly home service expert to get the job done.