The Basics of Keeping Your Roof from Leaking
Do you like surprises? Regardless of your answer, there's one surprise you'd never welcome – a leaky roof. It's the kind of surprise you notice out of the corner of your eye, like a ghastly spot on the ceiling as you're getting out of bed in the morning.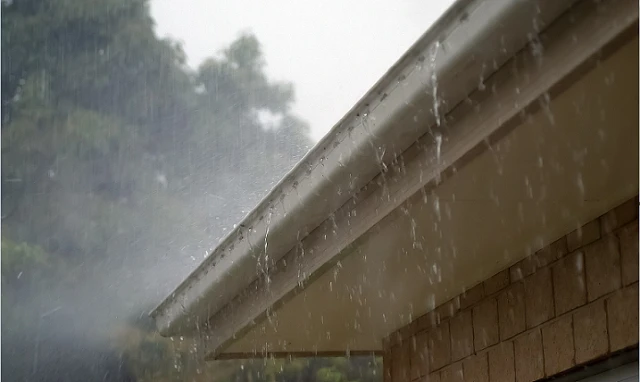 There are various causes for a leaky roof, including old age wear/tear, improperly placed shingles, and unpatched holes. If you find one of these "leaky roof surprises" in your home, it's crucial to get your roof repaired as soon as possible. Putting off roof repair could result in repeated leaks every time it rains or snows. Not only would you still have to fix the roof, but you'd also have to deal with any additional water and mold damage that results.
Need help cleaning up after your leaky roof? Rainbow International, a Neighbourly brand, can help. Check out more tips in their expert advice blog and call on them for professional mold remediation and water damage restoration services.
Looking for another kind of service professional? Explore our family of service brands on our homepage.