Should You Install Wood Or Composite Decking?
Summer is a great time to get lots of projects done around the house and backyard to be used for fun, evening entertainment. If you're thinking about replacing or building a patio or deck, there are few important factors to think about, most of all the type of wood you're going to use.
Wood or Composite decking is the most popular choices and both have their pros and cons. Whichever material you choose, your deck or patio will turn out great and can serve as your favourite space this summer!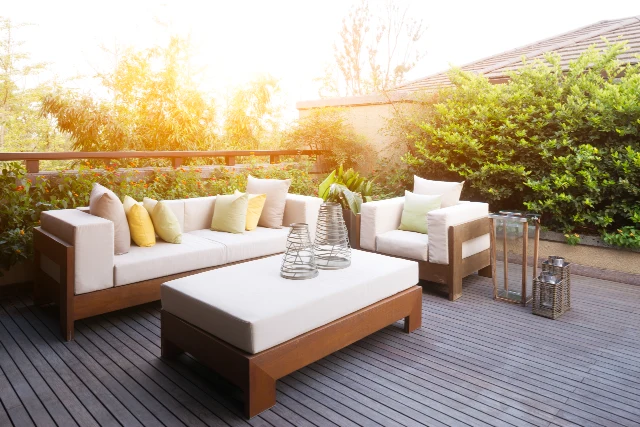 Read more about choosing between wood or composite decking from one of our Neighbourly brands, Mr. Handyman. Designing a new deck is a fun project, but can end up taking a lot more time and energy than you hoped. If you want a deck but don't have time to build it yourself, contact a local Neighbourly home services professional today!