Prepare Your Tornado Shelter with Essential Items
A tornado shelter will keep you safe during a storm, but make sure it's as effective as possible by keeping it stocked with proper items. Depending on the severity of the storm, you will need different things. Food and water are always a necessity, so choose non-perishable items to store. Canned vegetables, fruits, nuts, peanut butter, and granola bars are all good options.
Other crucial items include a first aid kit, heavy-duty clothing, sanitation supplies, and personal documents.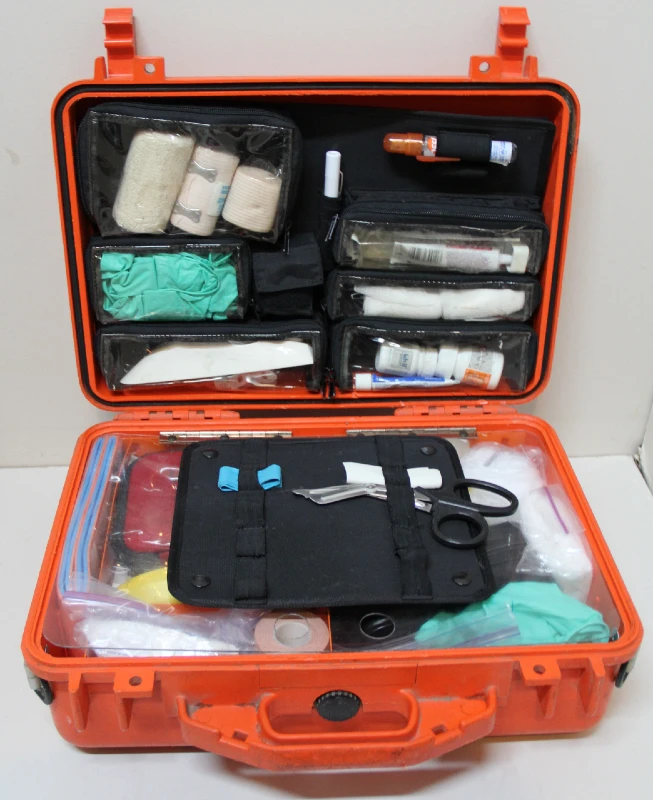 You can never be too prepared in times of an emergency, so pack away as many things you find strong value in. Once a checklist is complete, you'll be prepared for just about any natural disaster.
For more information about this topic, here is a tornado shelter supplies checklist!