Is Hand Sanitizer or Hand Washing Better for You?
Germs don't take a summer vacation. Therefore, keeping your hands clean is imperative to staying healthy in this season and every season. Most believe washing your hands at the sink is the best way to clean them. In public restrooms, however, you'll have to use your freshly washed hands to open the door and exit, undoing the work of your lathering and rinsing.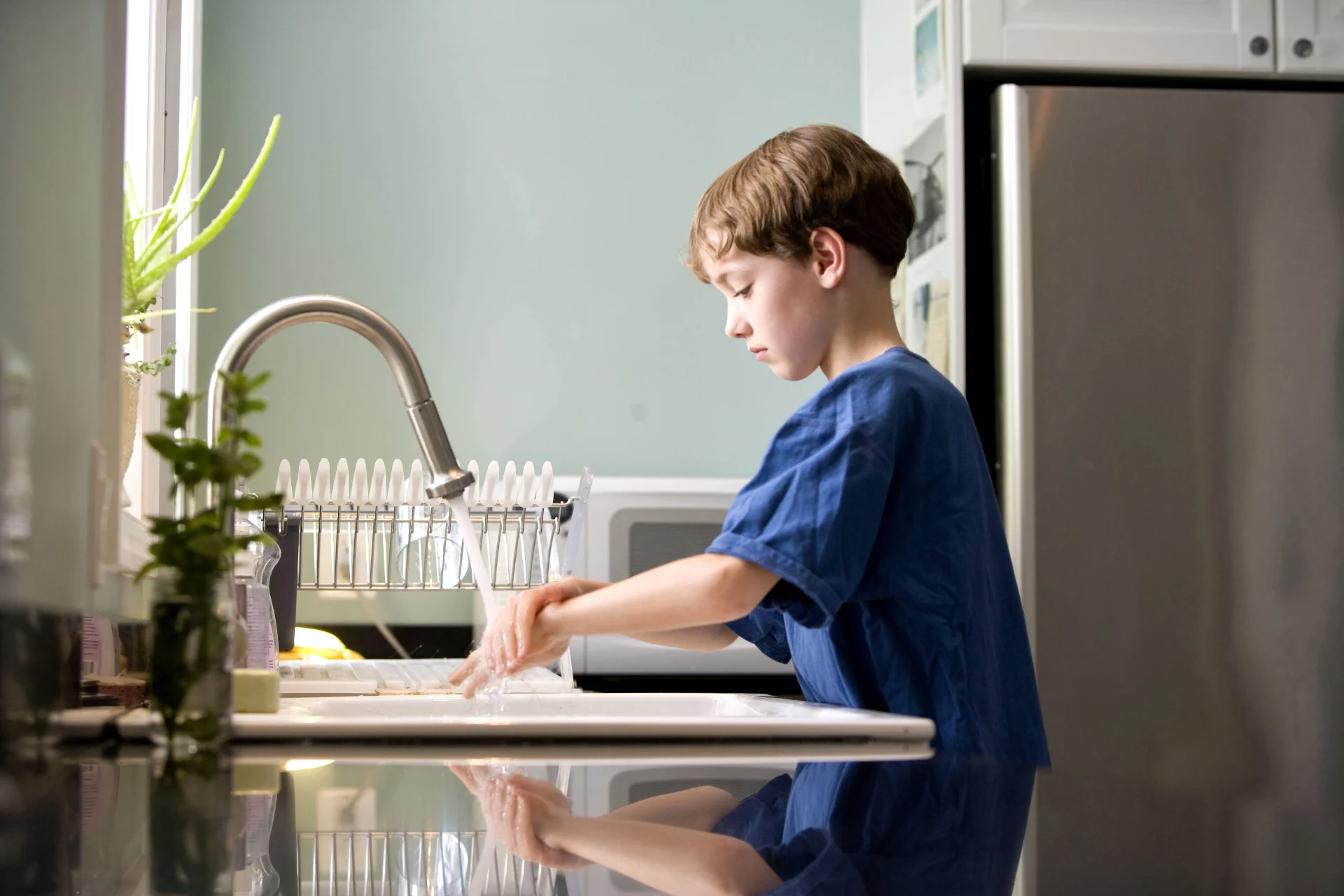 On the other hand (pun intended!), hand sanitizer is a convenient way to clean your hands on the go. However, is it less effective? Could it actually be more effective? Thus, the question is prompted: Is hand sanitizing or handwashing better for you? The answer might surprise you!
Ready to find out which method comes out on top? Read the full blog from one of our Neighbourly brands.