Is a Gas or Wood Fireplace Better for Your Home?
You've got the heat cranked up but your toes are still a little chilly. The solution? Fire up the fireplace! Not only do fireplaces serve as a rustic focal point in your living room, but they can keep you toasty warm all season long.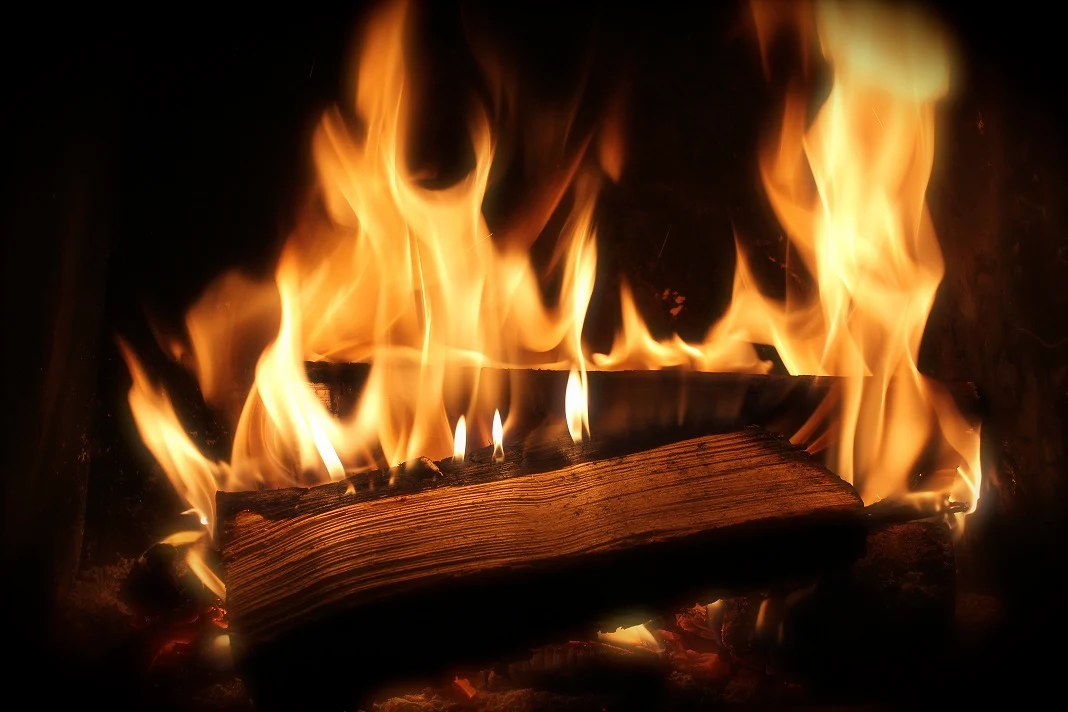 With the mention of fireplaces comes an important decision to make: gas fireplace or wood fireplace? Aire Serv, a Neighbourly family brand, evaluates the pros and cons based on ease of use, experience, maintenance and more. They've chosen a "winner." Can you guess which they chose? Find out now in this informative Aire Serv blog.
Need a service professional this holiday season? Explore our Neighbourly family brands and get the help you need today.