Increase Your Home's Value in 6 Simple Steps
As a homeowner, it's common to constantly search for ways to increase the value of your home. It doesn't always have to be when you're trying to sell it, though. As you brainstorm what can be done for improvement, think of ideas that can be continually done over time. These ideas will keep your home in tip-top shape, ready for you to enjoy, or put back on the market.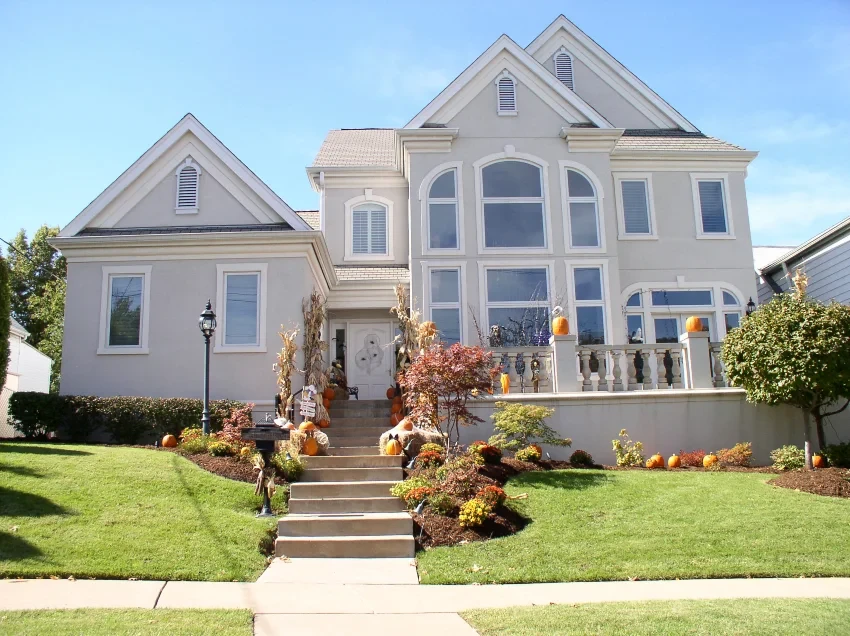 Landscaping, clean windows and fresh paint are all easy ways to keep your home well manicured. Fresh mulch and flowers add texture and color to the home with little effort. If you don't have time to plant flowers, try to keep your grass alive and cut regularly. Clean windows will make your home appear inviting. This is definitely a necessity! Lastly, a freshly painted home will make such a difference. Even if it's a newly painted door or trim, it will go a long way.
To read the complete list of ways to increase your home's value, check out this blog!
At Neighbourly, we're committed to helping you create a home you love. Explore our family of experts that can help with any of your home maintenance needs.