Five Tips for Staying Safe During Post-Storm Cleanup
The devastation caused by catastrophic storms, like Hurricane Harvey, is impossible to comprehend, unless you have been through it. All of us at Neighbourly are doing all we can to help the victims of this historical US tragedy. From volunteering locally (we are a Texas-based company) and sending folks out to Houston and neighbouring communities, to monetary and goods donations, we believe in helping as many neighbours as we are able.
Another way we want to help is to provide expert safety tips to consider when re-entering your home and starting the recovery process following a catastrophe the size of Hurricane Harvey.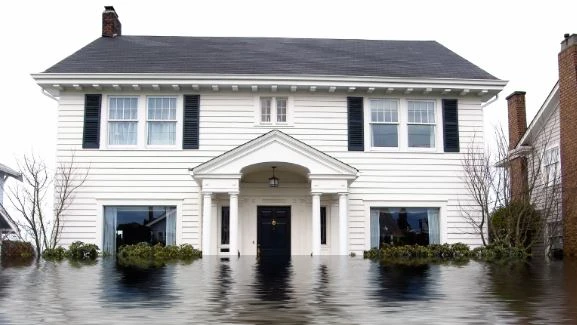 BONUS TIP: If your home is still without power, be sure to use this checklist to ensure your generator is in working order and safe to operate following a storm.
These are just a few of the steps you can take to make sure you and your loved ones are safe in your home following a devastating storm disaster.