Easy DIY Projects You Can Learn How to Do Online
Despite being a family of home service brands, Neighbourly is a big proponent of DIY home improvement projects! Many DIY projects repurpose items you already have in your home. Why not use something you already have to make your everyday life easier and more beautiful?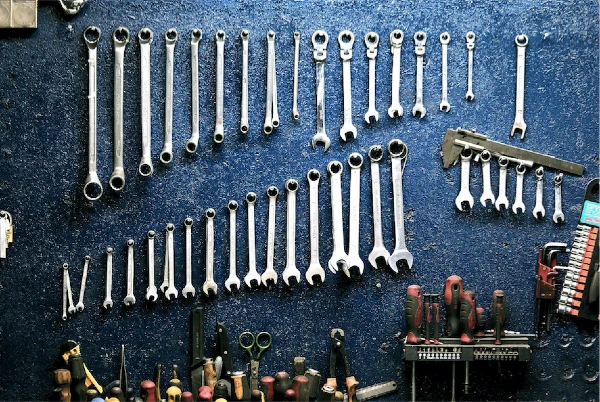 Hang onto what's left of summer by completing a DIY home improvement project or two. What better way to prep for a busy school year than to complete a project now that will lessen the load when fall arrives? Neighbourly has compiled a list of some of the easiest DIY projects you can learn how to do online.
Need help completing any of these DIY projects? Call on one of our Neighbourly brands for assistance! A friendly professional is ready to help with your home service needs. Check out the full list of Neighbourly brands here.