Best Paint Colours for 2017
This year, there are many décor trends that are "in": contemporary, farmhouse, even trends that incorporate natural elements such as marble. However, all of these trends have on thing in common: pastels and neutral hues. Here are some paint colours that you can expect to see in homes this year: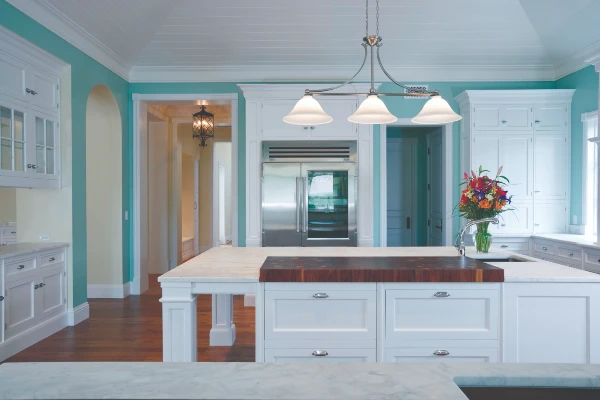 These colours are great year round, especially if paired with a well-decorated room. If you want to paint a room with these colours but aren't feeling like doing the work yourself, find a painter in your area.